Viable Third Party Runs
There can be viable third party runs at the local, state, and federal levels. We need 300000 people giving 5 bucks a month to change the world.
You can give here
.

Friday, September 30, 2011
Thursday, September 29, 2011
I've actually been posting a lot to the twitter, as well as my home base site of www.threeriversonline.com. I'm hoping this will change very soon...
Posted by

Philip Shropshire
at 11:01 PM
0 comments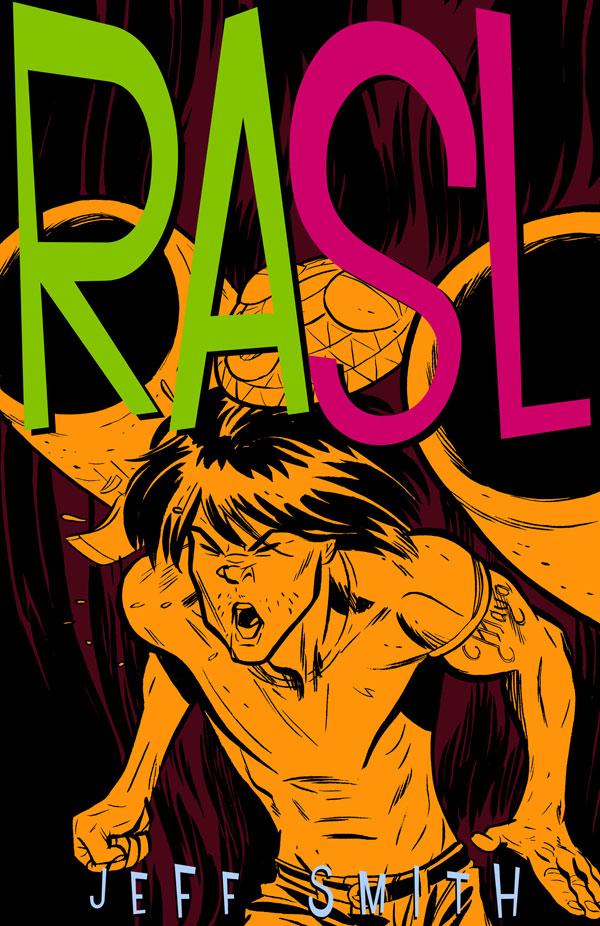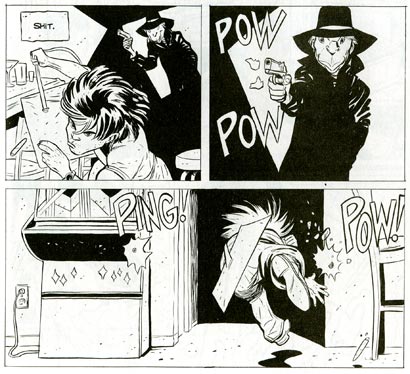 "
One of the best science fiction comic series that I have ever read. 4.75 out of 5. Riveting and engrossing. And at times just plain goddamned scary."
Posted by

Philip Shropshire
at 10:59 PM
0 comments